EXCLUSIVE GIFT
promotional object advertising
EXCLUSIVE GIFT
promotional object advertising
EXCLUSIVE GIFT
promotional object advertising
EXCLUSIVE GIFT
promotional object advertising
Established in 2009, Exclusive Gift is a Geneva based Swiss company specialised in producing and creating advertising items and textiles to strengthen the promotion of your brand and increase the impact of your marketing campaigns.
Company merchandising is essential as a complement to your marketing strategy and with over 10 years of experience in the creation of personalised and tailor-made items delivered within required deadlines and country legislation constraints, Exclusive Gift provides quality customised service in order to meet your individual corporate requisites.
Our large network of international suppliers is able to deliver in stock items within shorter deadlines or provide custom-made alternatives respecting your pre-set delivery requirements.
WIDE SELECTION OF IN STOCK PRODUCTS
BROWSE THROUGH A WIDE SELECTION OF IN STOCK PRODUCTS IN OUR ONLINE CATALOGUES BY THEME AND/OR BUDGET WITH OUR USER-FRIENDLY SEARCH ENGINE.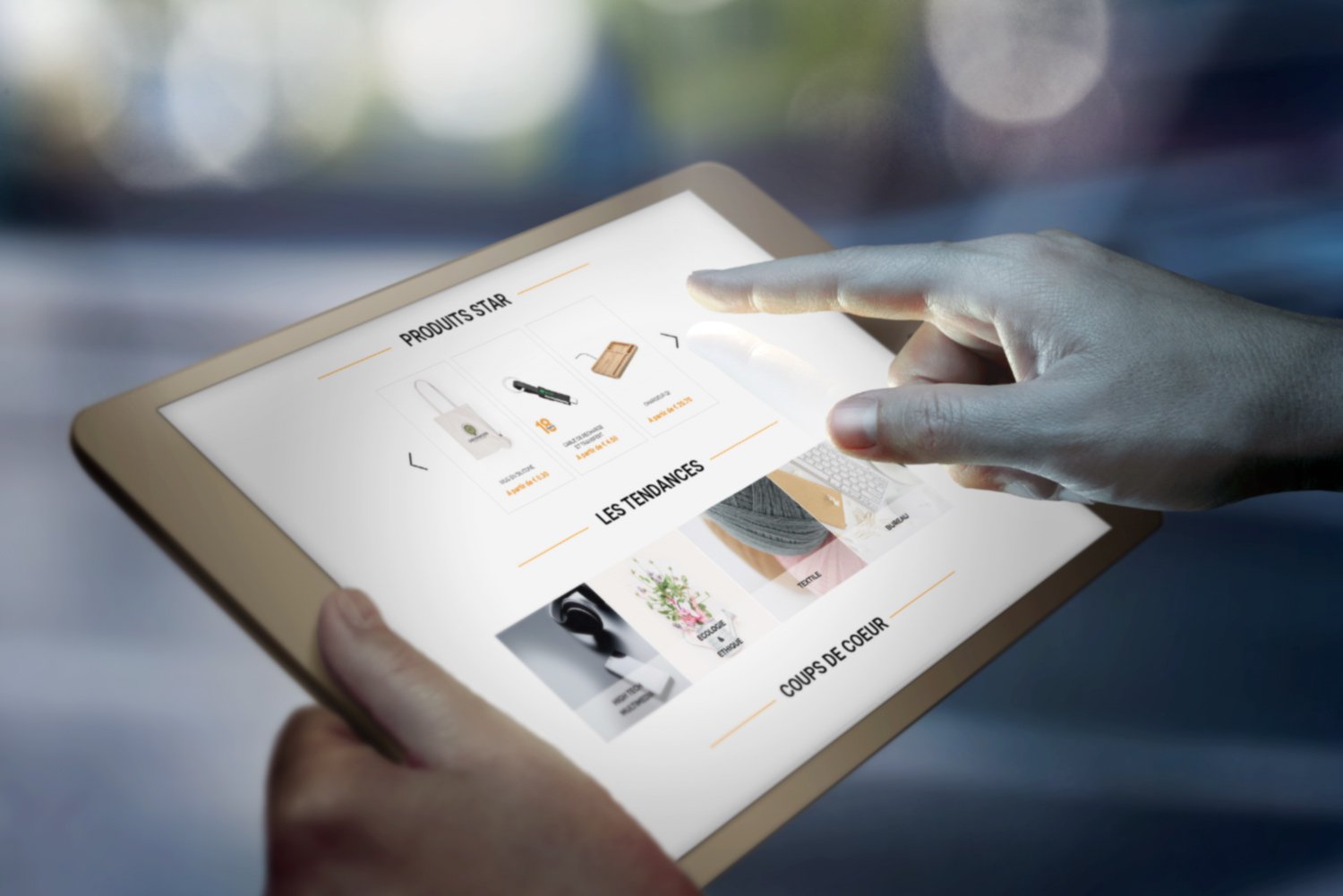 Blue full grain cowhide leather briefcase, exceptional Montblanc luster and L-shaped metal zip. Includes two legs for writing instruments.